Megabytes
Happy Holidays from ETS Solutions!
Hard to believe that 2017 is already coming to a close. We kicked off December with a successful corporate retreat in the north Georgia mountains. There are some exciting changes coming in 2018…keep a close eye on the website!
Most importantly, we'd like to extend a truly heartfelt Thank You to our clients, partners and dedicated vendor teams. This has been a great year for ETS and the relationships we build every day allow us to grow and continue creating a legacy aimed to strengthen our community.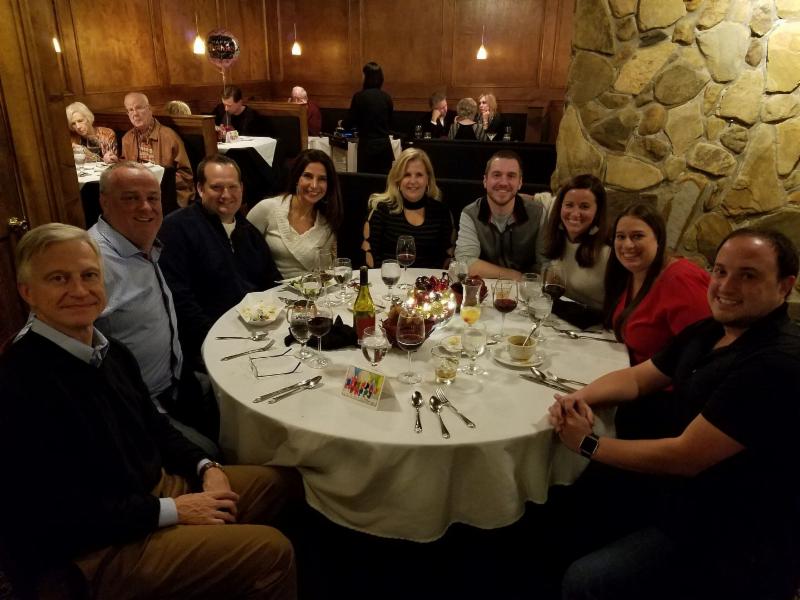 Community Corner
The Golf for the Kids advisory board had the pleasure of presenting to Children's Healthcare of Atlanta and the Aflac Cancer Center. We were honored to have representatives from CHOA, our sponsors, and of course Olaf – the therapy dog we sponsored last year on hand with us. Thanks to everyone for making this year and this donation possible. Mark your calendars for 10/22/2018 and keep your fingers crossed for sunshine and warm weather!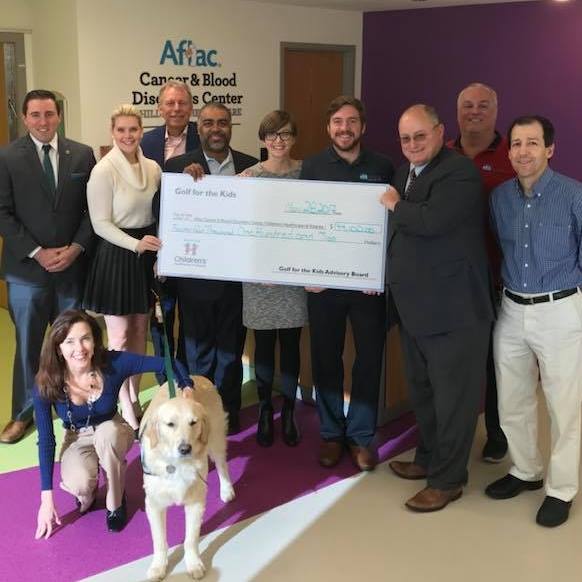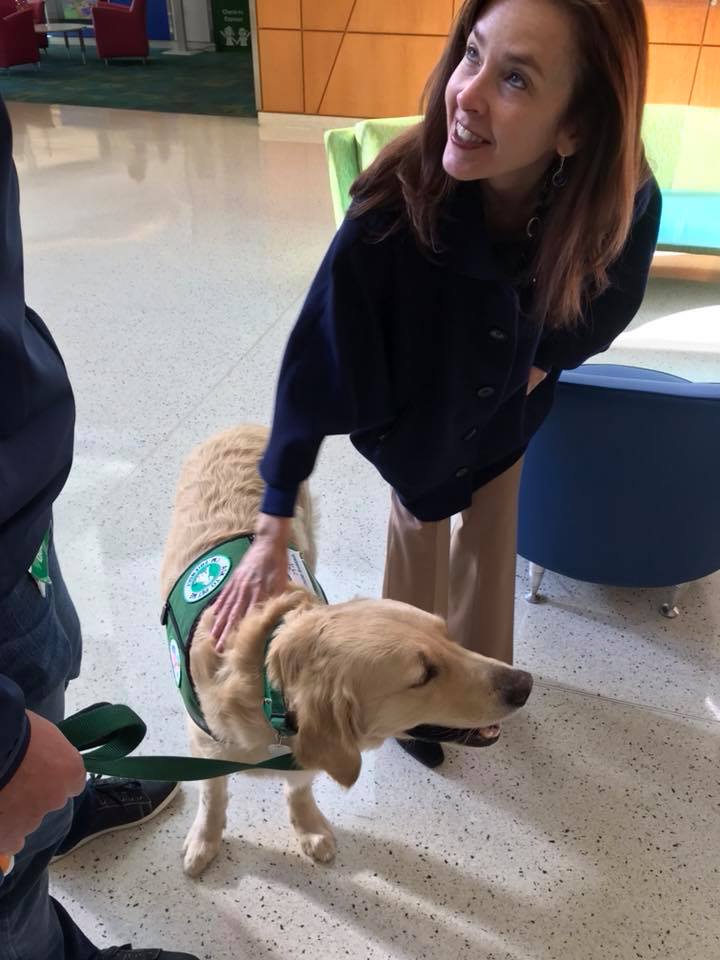 What's New for 2018?
We are launching our redesigned website in January with the help of the talented team at 705 Marketing.
With that will come our officially branded ETS User Xperience and Security Consulting offering. Check back in after the holidays and let us know what you think!
Don't Let The Next Winter Event Freeze Up Your Business
As a good chunk of the South is thawing out from the little winter event that rolled through last week, now is a vital time to follow up on your Disaster Recovery and Business Continuity strategy. We were lucky that the snow started falling on a Friday, but just imagine the impacts on your employees and business had mother nature decided to show up for Monday lunch. If you were forced to close an office or shut down a production facility for days on end, what type of financial impacts would that have to your business?
Here are a few points that ETS walks through when discussing a DR strategy:
What are your business critical applications?
Where are they held?
Can your employees telecommute?
Can you Collaborate remotely?
Where is your customer base located/how do they communicate with you?
What is the cost to your business every hour your doors are closed and employees are offline?
If the answer to any of those questions are unclear or missing, let's sit down and build a plan!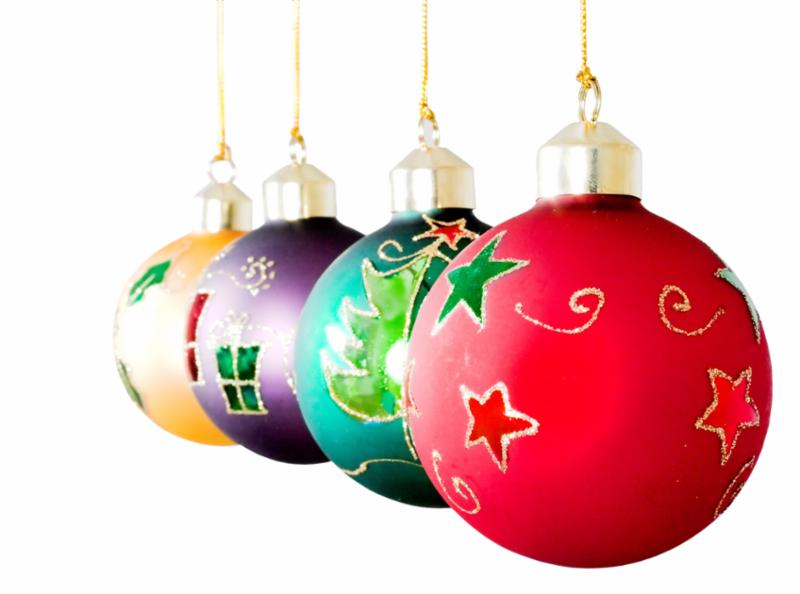 Need help with a project outside of our Voice, Data, and Cloud expertise?
Our trusted referral partners will take care of you. From legal, medical, and IT, to relocation, staffing and banking, let us connect you to the right people.