Megabytes
Bring on 2018!
ETS is excited for what the new year has in store. Look for upcoming announcements around executive management, process improvements, new product offerings, and the launch of our new website.
Night to Shine
Honoring ETS' Core Value of community service, we are proud to volunteer for Tim Tebow's 2018 Night To Shine event at Northstar Church. Last year's program was a night we'll not soon forget and brought a smile to everyone involved. For more information,
click here >>
ETS will be heading to Fort Lauderdale from February 13th through the 16th for the annual IT Expo! This is an excellent event every January to kick off the new year, set expectations with our carriers, and learn about their upcoming product releases.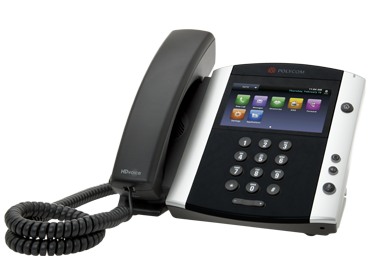 Conference Calling
Conference calling continues to evolve and expand as the benefits of Unified Communications become more and more apparent to businesses. Are you currently using the 'free' conference calling services that only offer limited users and poor voice quality? Do you have a need for live collaboration and sharing of documents or presentations?
ETS offers a high voice quality package with an abundance of features taking into consideration your requirements:
Number of users on any given call
Usage with larger groups vs smaller groups
Individual rooms w/ local or toll free numbers
Live video, document & proposal sharing
Message broadcasting
White glove answering service
Need help with a project outside of our Voice, Data, and Cloud expertise?
Our trusted referral partners will take care of you. From legal, medical, and IT, to relocation, staffing and banking, let us connect you to the right people.