Megabytes
Hard to believe we're already half way through 2017! Now's a perfect time to reset some business initiatives and implement new solutions that will kickstart your 2018 campaign. Maybe it's…
Developing a disaster recovery plan
Performing a security analysis
Implementing DDoS protections
Installing a Unified Communications platform
Migrating to a Virtual Desktop environment
…for any of your technology projects, don't go it alone. The ETS team is here to be your trusted and dedicated advisor.
Stay cool this summer, here's an ETS refresher!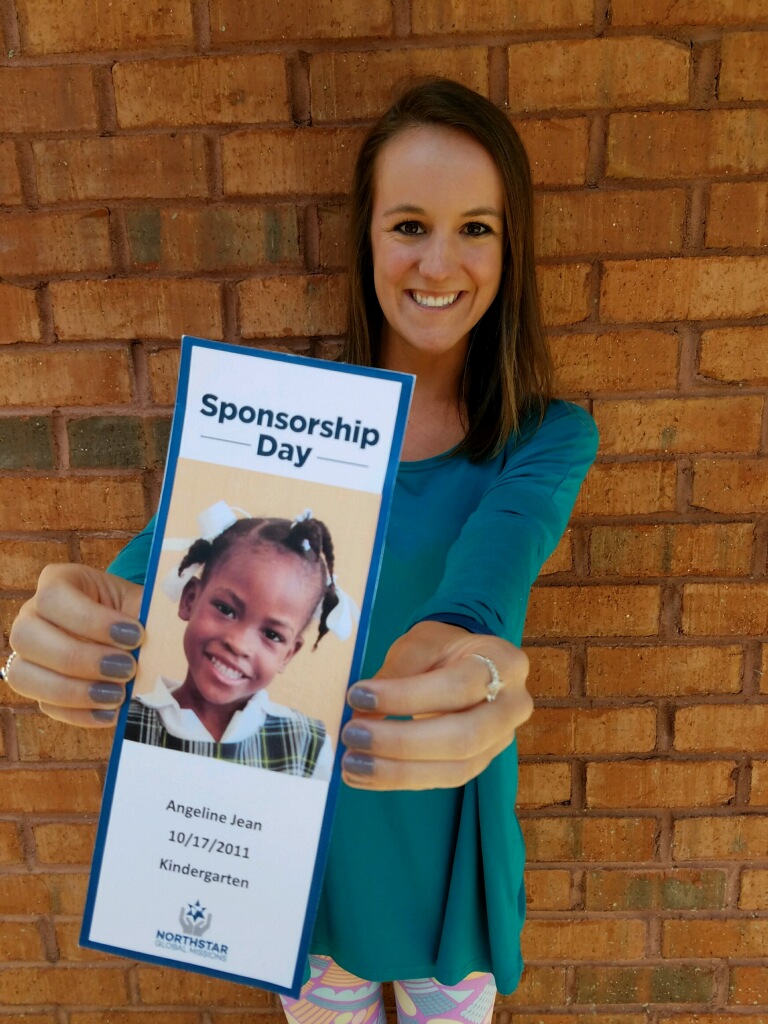 A message from Haley Russell – Mike's daughter & first ETS employee!
Slow Your Scroll
I am beyond excited to be a part of the NorthStar Kidz team who are heading on a mission trip in September to support the growing children's ministry at NorthStar Haiti in Croix de Bouquets, Haiti. In the poorest country in the Western Hemisphere, plagued by poor economic management and crippling natural disasters, the church and school have become a beacon of hope in the community.
Through the hard work of our Haitian missionaries, the support of Northstar, Kennesaw, and all the help and to the glory of God, Northstar has built a church and school in Croix de Bouquets, Haiti where more than 170 children attend regularly. Through our sponsorship program, the children stay fed and are taught how to read and write as well as the Word of God.
This past March I made the decision to sponsor a child who attends the church and school of NorthStar Haiti. This sponsorship pays for her meals and school funds, and as a part of this mission trip, I will get the privilege to go to Haiti and meet her face to face. I cannot wait to show her and all of the children God's love while I am down there. My team and I will be running a VBS week to reach the children of the school and community more for Christ! All proceeds from this fundraiser will help with my travel and lodging expenses of the trip. Thank you SO much for your prayers and support of this trip!!! https://www.razoo.com/story/H477bf
What Can Analytics Do for You?
Today's phone systems do much more than just dial and ring, they should be built to influence and grow your business. Ask yourself these important questions when considering what your system is capable of…
Do you run multiple marketing campaigns
Do you struggles with call volumes during certain times of the day/week
How do you determine staffing levels and skill
Are you missing vital calls
How do you track and motivate your sales team
How do you determine location performance
What efficiency measurements are important to your business
Call ETS to find out how to maximize the potential of your phone system, recover lost revenue, and use analytics to improve your business!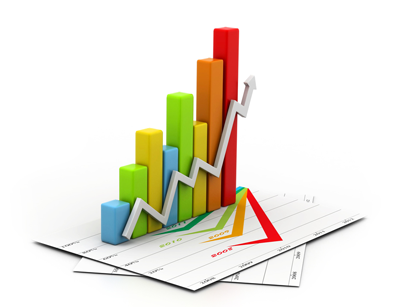 Need help with a project outside of our Voice, Data, and Cloud expertise?
Our trusted referral partners will take care of you. From legal, medical, and IT, to relocation, staffing and banking, let us connect you to the right people.