Megabytes
Welcome to the Team
Please join us in welcoming Jace Harris into the ETS family. We are happy to announce that Jace will be our new Client Relationship Manager handling everything from customer on-boarding, to ticket resolution and renewals. Jace comes to ETS with several years experience in the telecom industry on the carrier side, so having the additional knowledge on the ins and outs of how our carriers operate will only add to the resources he brings our clients.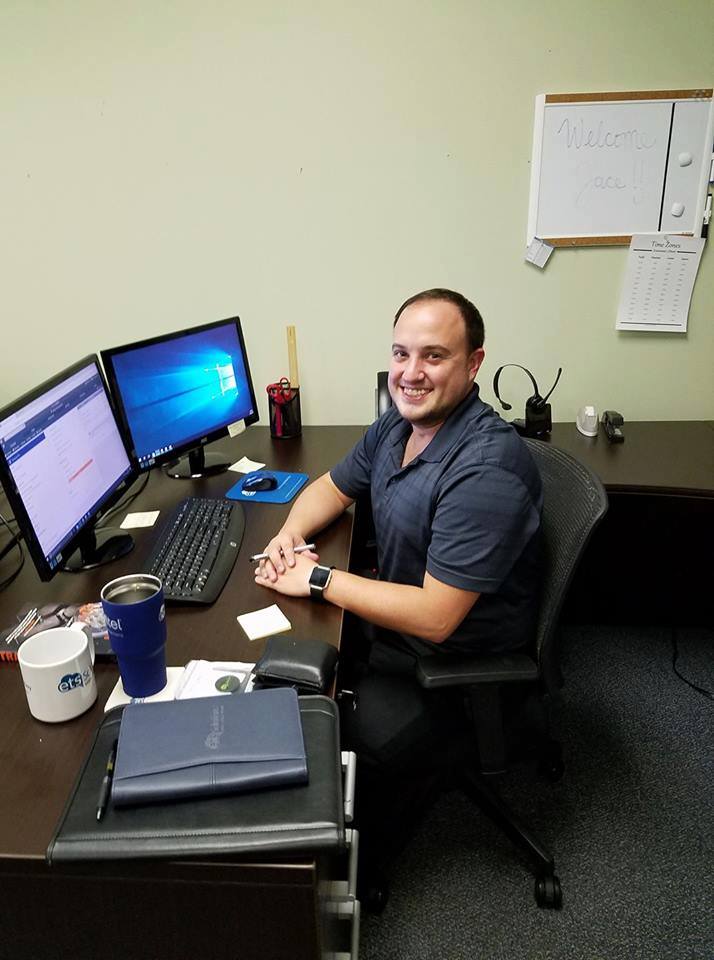 Community Corner
The ETS team took some time out of our Friday schedules to serve lunches to the patients and families in the Scottish Rite and Egleston Children's Cancer Centers. We are honored to be able to provide a smile and meal for these families through the CURE Open Arms lunch program.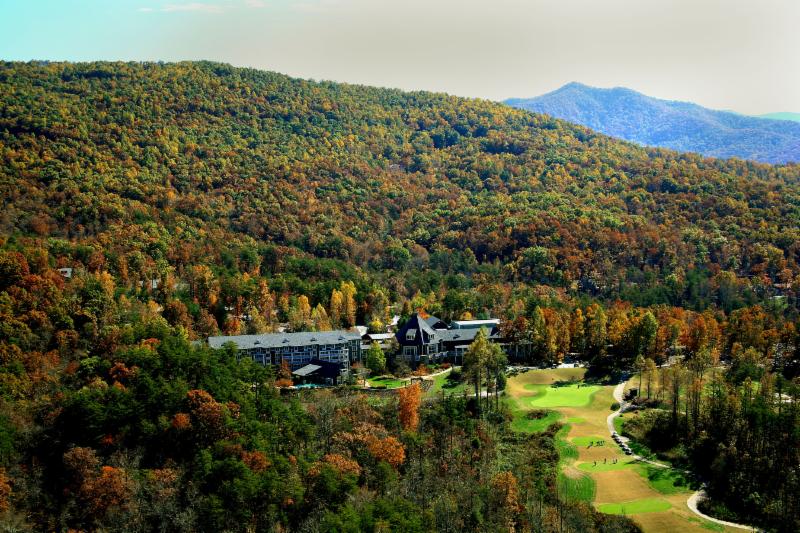 From Dec. 1st -3rd the ETS crew will be heading up to the mountains for our annual corporate retreat. During this time, we are able to reflect on our year and work together to plan for 2018. With our Core Values in mind, we are taking aim at new marketing initiatives and perfecting our comprehensive Client Experience.
Unified Communications Drives Business Productivity
Unified Communications is forcing change across all business platforms. Employees have a growing desire for more mobile working solutions, and businesses have to ensure that their teams remain efficient and connected no matter where they are physically located.UC is so much more than just a chat and presence functionality. Screen sharing, collaboration, and video conferencing enable teams to work in ways never before possible.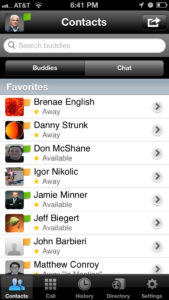 Position Your Business for Success
For local businesses, the knowledge base, skill-set and technology platforms demanded by today's consumers can be cumbersome at best. Over the past decade, a rapid evolution in technology has shifted local business marketing needs. Suddenly, the successful marketing mix requires not only maintaining traditional channels, but adding new ones at an ever-increasing pace.
Navigating this revolution can feel like sailing through uncharted—and sometimes stormy—waters. Finding the time and resources to support a much broader spectrum of marketing channels for your business is, and can be prohibitive for many.

Most local businesses don't have the know-how, or frankly, the desire to manage their online presence – especially on a regular basis. That's where we comes in! We've partnered with digital marketing powerhouse, Vivial , to help you manage your online presence, including:
Produce and publish original content to increase search engine rankings
Develop and grow social networks to build customer loyalty and improve online rankings
Correct and maintain accuracy of business listings across major search engines and directories to increase exposure
Want to learn more? Contact us today!
Need help with a project outside of our Voice, Data, and Cloud expertise?
Our trusted referral partners will take care of you. From legal, medical, and IT, to relocation, staffing and banking, let us connect you to the right people.