Megabytes
Happy Fall to All ETS Friends!
We've got a lot in store in the coming month including our Channel Partner Expo in Austin. During that week we have the opportunity to meet with our carriers to not only learn the latest and greatest services available, but to voice our issues and concerns on behalf of our clients to push for improved processes, pricing, and customer service. While we strive to be the best for our clients, we expect the same from our carriers.
Be on the lookout for new solutions in Security, Cloud Services, and Unified Communications over the next few months!
Don't forget to check out the donation opportunities for our Golf for the Kids event on October 23rd. Every little bit helps towards this fantastic cause.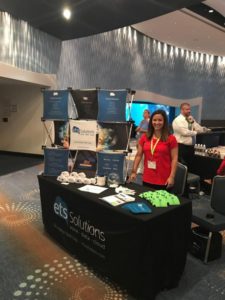 The ETS crew exhibited at the 2017 Atlanta Association of Legal Administrators E2E event. Had a great time catching up with current clients and partners and seeing plenty of new faces!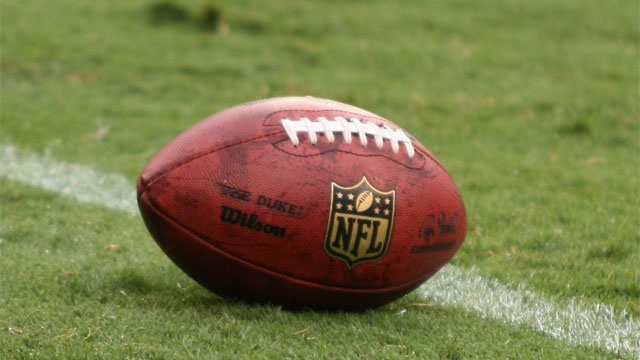 ETS Partner Pick 'Em
Football season is here and to make the best time of the year even better we've started an NFL weekly pick 'em contest for all our referral partners. You don't want to miss out on our weekly and end of season prizes! It's as simple as sending a single referral and we'll include you in our Business Referral Partner Program. Be on the look-out for the invite from Alex.
Week 1 was a freebie, hope you had a chance to see how the teams looks in 2017. Good luck and Go Falcons! (Go Chiefs for Kati)
What REALLY Goes On During a Cut-Over
Switching service providers takes weeks…even months! To put it plainly, there are a lot of moving parts and processes that have to happen in the proper order for a cut-over to go smoothly. This is what a smooth transition should look like:
Your IT vendor should be on site to ensure that the internet circuit and router are properly installed in your telecom room.
Your IT vendor will connect the equipment to your firewall and make changes to the IP addresses if new ones were assigned.
Your new carrier will port your phone numbers from your previous provider.
Phones will be tested to ensure that the numbers ported correctly. This will be done by your new carrier if you have Hosted VoIP or your pbx hardware vendor if you have a premise-based phone system.
Success! You have completed the cut-over
This is the storybook version of what happens. It's important to understand that a cut-over should not be rushed because things can get overlooked, leading to service downtime! With a planned and coordinated effort by all parties, impact on your business will be minimal and pain-free.
Rely on ETS to lead the way during this arduous process. We have an installation team that will notify you of deadlines, action items, and best practices to have the smoothest cut-over possible.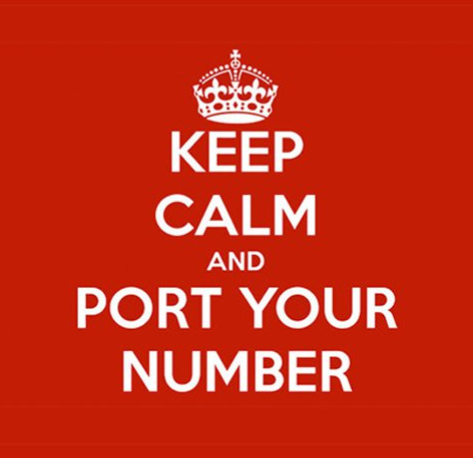 Need help with a project outside of our Voice, Data, and Cloud expertise?
Our trusted referral partners will take care of you. From legal, medical, and IT, to relocation, staffing and banking, let us connect you to the right people.