Technology Simplified
As experienced technology consultants, we leverage our expertise in voice, data, cloud, security and project management to deliver on ETS Solutions User Xperience® Guarantee to increase revenue, decrease expenses and/or increase productivity every time.
Enterprise Solutions. Small Business Culture.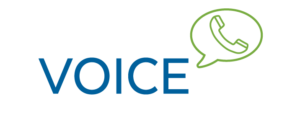 Hosted VoIP Phone Systems
Enterprise Hybrid VoIP Systems
Enterprise Call Center Applications
LEARN MORE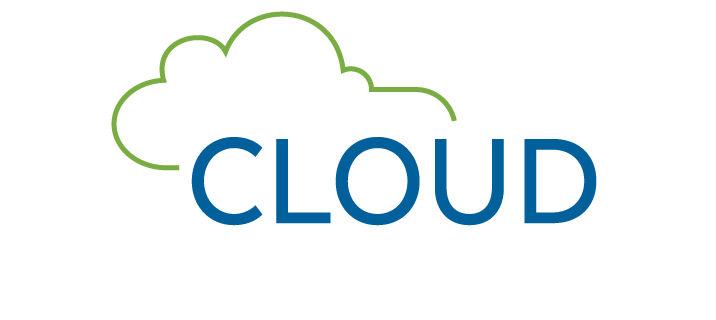 Virtual Desktops (VDI)
Infrastructure as a Service (IaaS)
Enterprise Data Centers & Colocation
LEARN MORE
What We Do
We provide a comprehensive technology assessment with our ETS User Xperience®, by taking a holistic approach to help our client's make informed technology decisions.
Contact Us
Interested in increasing revenue, decreasing expenses and/or increasing productivity with your technology solutions?
We work with businesses of all sizes from single location to enterprise level multi-location clients, both locally and across the globe. Contact us to learn more about we can put our User Xperience® to work for your team.
   (770) 425-9898
   (888) 901-1970
   info [at] etssolutions [dot] com
ETS Solutions Proudly Advises Clients All Over the World